Lisa Smith Richards and her husband, Shawn, are busy people! They opened Chaffee's Brewhouse in Tipp City last year during the COVID epidemic, and they run their own farm. At their Hop Farm at Lock Sixteen, they grow their own hops for use in the Chaffee's beers and for other customers like Mother Stewart's brewery in Springfield. Shawn also owns a company that builds draft beer delivery systems for bars and restaurants.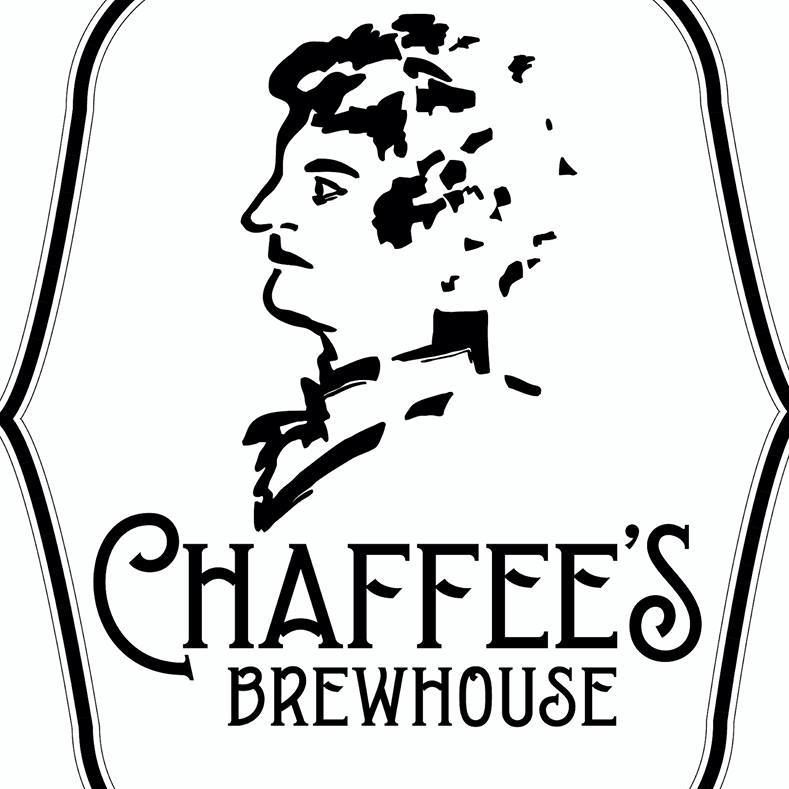 Located just steps from the Great Miami River Recreation Trail, you can find Chaffee's Brewhouse at 15 S. Second Street in downtown Tipp City. They love to welcome cyclists. "We have a group of about ten cyclists who come in at least twice a month after their Friday ride on the bike trail. Both my husband and I are runners and cyclists and we want to highlight that proximity as a way to grow our business" says Lisa
Named after Sidney Chaffee, who ran a distillery in the 1870's in the same location where the brewhouse now resides. According to Dayton beer historian Tim Gaffney, Chaffee was an infamous Miami Valley businessman was once charged by the federal government with evading taxes after moving 200,000 gallons of spirits down the nearby Ohio Erie Canal without paying taxes.
According to Lisa, Shawn worked in the brewery industry in North Carolina, and they decided downtown Tipp City was the perfect place for a locally-owned brewery. "We felt like downtown Tipp City needed a brewpub, and we hope it also helps the economic momentum for other businesses as well," she said. "We started construction in February of last year and then in March everything shut down. But we decided to just keep going, keep moving forward."
They built the place themselves. Chaffee's bar was built with wood sourced directly from Shawn's local family farm. And given Shawn's knowledge of draft beer systems, he designed and built the tap system that can handle 18 different beers.
As more people get vaccinated, and life begins to turn toward normal, Lisa says they've been able to welcome visitors safely back to the brewery. "We don't want to be one of those places that packs hordes of people in. We want people to enjoy our beer, wine, and cocktails and be able to talk to each other".
Tipp City, with the support of the Downtown Tipp City Partnership, recently instituted a DORA (Designated Outdoor Refreshment Area) that includes Chaffee's. "The DORA is working really well for us and other businesses. It's a great way for local businesses in Tipp City to draw customers," Lisa said.
The Great Miami Riverway Brew Trail includes 13 locally-owned craft breweries from Sidney to Hamilton, and Chaffee's is a great addition to this trail. Congratulations to Lisa and Shawn on the opening of this great new asset to Tipp City.
Find Your Way…to Chaffee's Brewhouse on the Great Miami Riverway!
---
CHAFFEE'S BREWHOUSE
15 S Second Street
Tipp City Ohio 45371
Hours:
Monday – Thursday 4 pm to 10ish
Friday 2 pm to 10ish
Saturday 12 pm to 10ish